October 4, 2018
Favour the Brave announce charity partner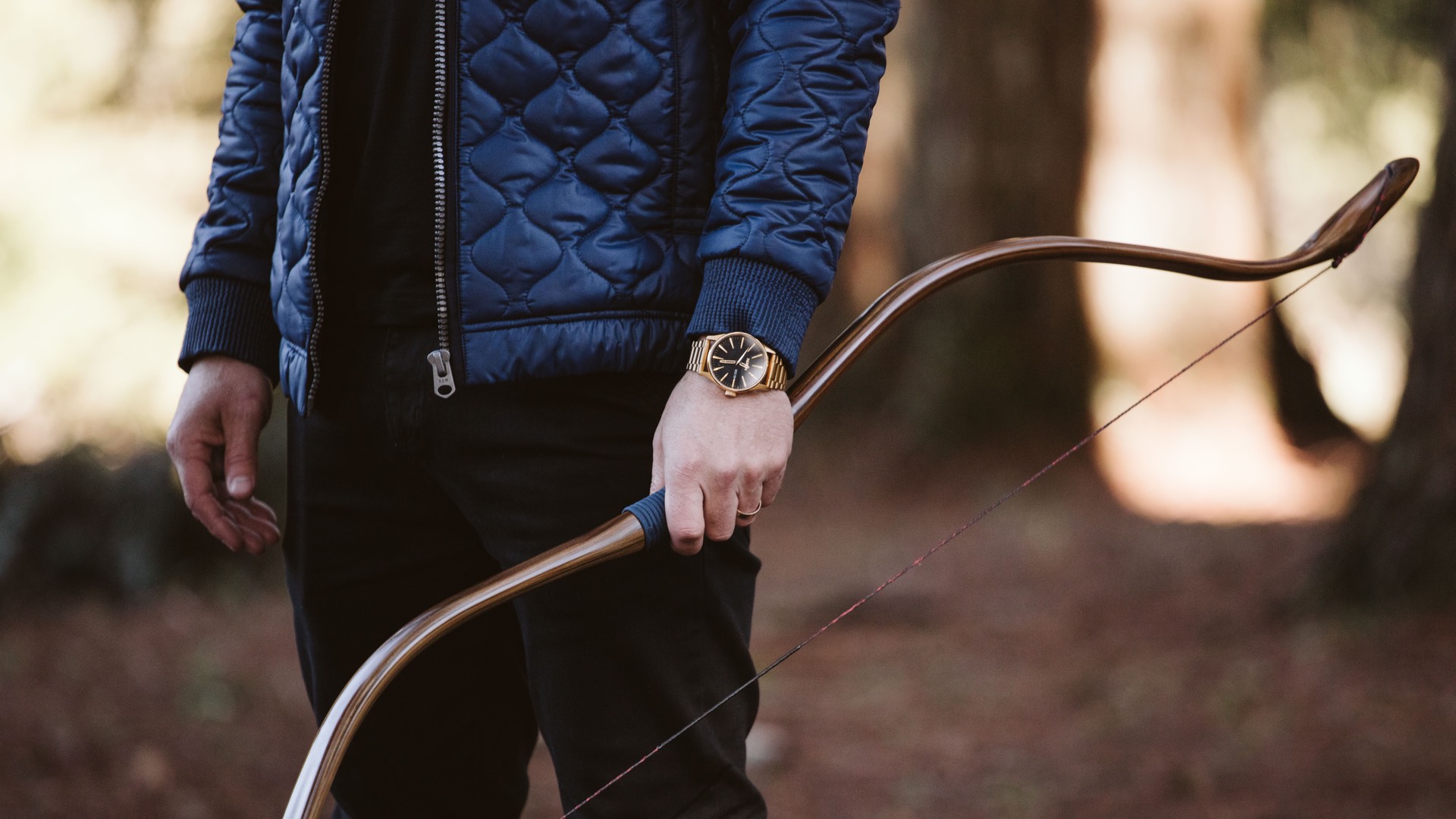 Over the past couple of months, we have been calling for non-profit organisations to apply for our Bravery Reward – an initiative that will see us offer our services to one organisation, free of charge, for a two-year period.
We received a huge number of applications from so many outstanding people and organisations, which hasn't made this decision easy on us!
The lucky recipient is the New Plymouth Emergency Shelter Trust – an organisation who offer emergency accommodation to those who have nowhere else to go.
They are a very important organisation that have been around for many years, flying somewhat under the radar. Of all the applications we received, we felt our services could make the biggest difference for them in terms of what they require from a branding and identity perspective.
It also got us thinking about how we come home at the end of a day to a place of comfort and familiarity which allows us to regroup and get ready to face the next day. For people who don't have that luxury or sense of security, it takes an awful lot of bravery to wake up and take on the day-to-day tasks that many of us do without a second thought.
Although the Emergency Shelter will be our main partner for the next two years, we certainly won't be turning a blind eye to the other applications we received. We want to thank all the charities and organisations who applied for our Bravery Reward. It was truly unbelievable to receive so many applications from people doing amazing things in our community. We wish we could help them all, but for now, this is where we will start our mission.