April 17, 2017
Covid Fight Club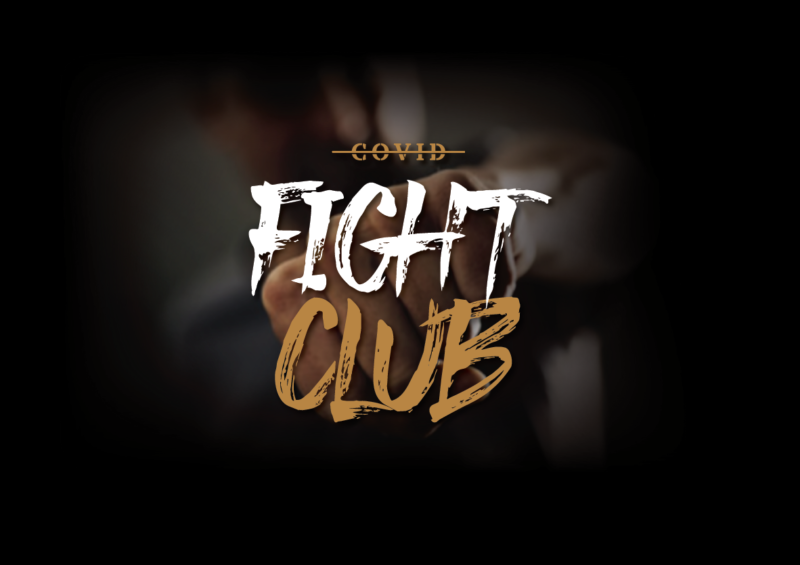 It's not the size of the business, it's the fight in the business.
It's time to fight for your business and your presence in our economy. Your business is essential. It's essential for your family, your staff, your wellbeing, and your place in our community.
We are ready to fight alongside you to ensure your business remains visible and viable once the Covid-19 cloud has lifted.
Along with our partners at A.V-iation Productions, we have come up with an aggressive business package that will position you at your best. What's even more attractive, is that you may qualify to have at least half of it funded through our partnership with Venture Taranaki.
The Covid Fight Club package includes;
A one hour introduction meeting
Development of a marketing/communications and social media strategy for three months
A one hour progress meeting
Social implementation and monitoring for one month
Social media content creation for one month
A 60-second video to showcase your business
16 photos that can be used within your social media strategy
Total cost = $2,610 + gst*
*Just over half of this can be supported through funding from Venture Taranaki, should you meet their eligibility criteria.
The rules of Covid Fight Club are;
We have only six places currently available for businesses to take up this package.
You must make contact with us to register your interest, before 21 May, 2020.
You must be approved by the team at Venture Taranaki in order to access the funding outlined above.
You have permission to talk about Covid Fight Club to whoever you want.
If you are interested in joining the Covid Fight Club, please feel free to contact us now to express your interest and we can guide you from there.
Further information about Venture Taranaki funding is available here . To find out whether you qualify for funding through its Regional Business Partner programme, please email business@venture.org.nz and let them know you'd like to apply for funding for the Favour the Brave and Aviation Covid Fight Club package.