August 24, 2022
FTB Hunt & Gather Package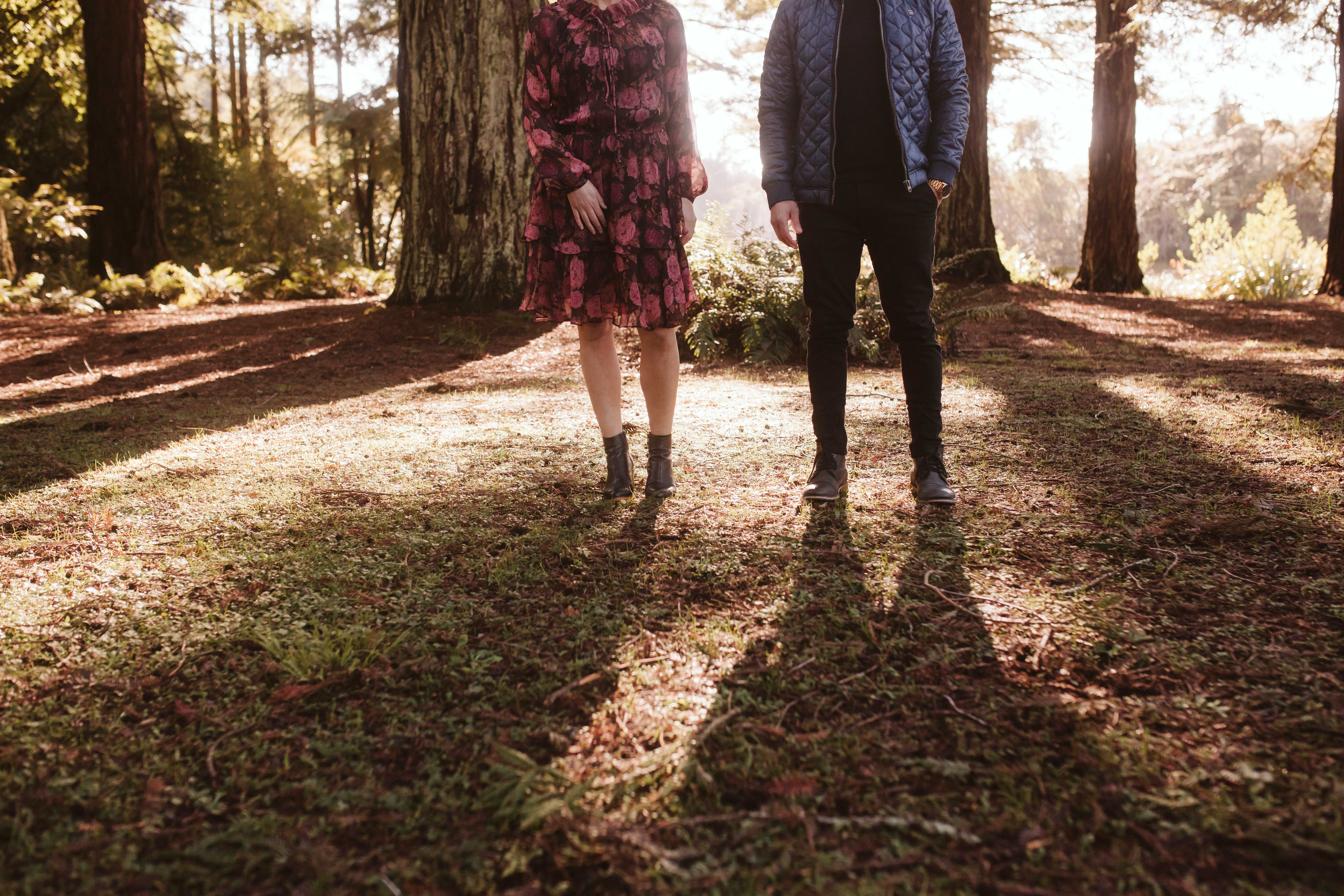 Join us on an adventurous marketing expedition that will help you bring home the broccoli.
Every business has a brave marketing campaign that's ready to be unleashed and we want to help you target yours with our Hunt & Gather package. We hunt – you gather.

WHAT'S INCLUDED?
A two-hour discovery session where we find out where you're at, what you need, and how you'll get it.
A full marketing strategy and schedule for one marketing campaign.
Five design assets that will be used within your campaign (billboard design, social media graphics, flyers, stickers, print ads etc etc).
WHAT'S THE COST? 

$1200+gst.

To book, or ask us any questions, feel free to email hannah@favourthebrave.nz
Ts & Cs to consider
The package does not include any additional costs for advertising bookings such as billboards, print ads, printing costs etc (if you need them). We can, however, work to any budget, or lack of. Any marketing actions will be carefully considered and complement your business capabilities.
Offer applies to NZ businesses only.